WEEKLY CLASSES
PARTIES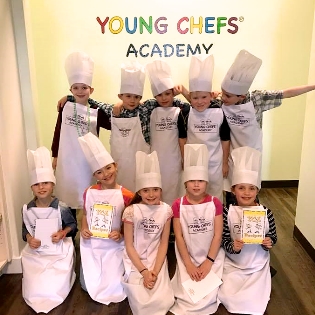 CAMPS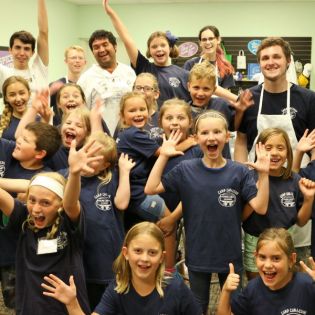 WORKSHOPS & SPECIAL EVENTS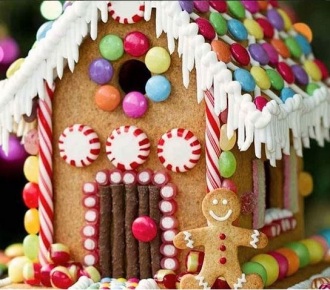 FIELD TRIPS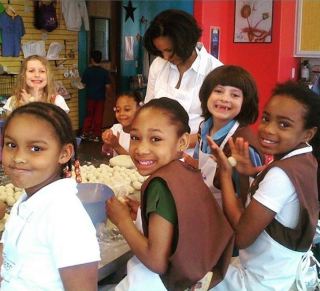 MEMBERSHIP / MASTER CHEF
We're always cooking up fun at Young Chefs Academy!

Call today to learn how to save over $40 every month by becoming a Chefs Club Member! LEARN MORE >

Summer Camp registration is NOW OPEN! Sign up now to reserve your spot! LEARN MORE >

Cookies for kids' cancer BAKE SALE! May 29th, 9:30am - 2pm LEARN MORE >
LEARN MORE >
Meet the owners...

Tina and Sebastian opened Young Chefs Academy of New City in September 2016. They both enjoy being able to teach children of all ages the joy and value of cooking. "Seeing the excitement in the children's faces when creating and tasting recipes is what makes us want to deliver a great experience for our students each and every week."